Check out my front page for the first Deviant of the Week! His work is awesome sauce.
I'm currently working on some cosplay projects while waiting to take my state board exam. Let me tell you, bending 14 gauge wire into tiny little panels sucks hard!!! But I need a strong and firm frame. D:
On Friday I went over to ~
Akusesu
's to style her hair as Paine for a photoshoot. I AM SO GLAD IT WORKED OUT. Basically it was style it all stiff and crazy night before -> sleep and let it settle/soften up -> Aku fine tunes and sprays it silver. She already had the perfect cut for Paine and all that needed to be cut was the top where it would get spiked and the sideburns.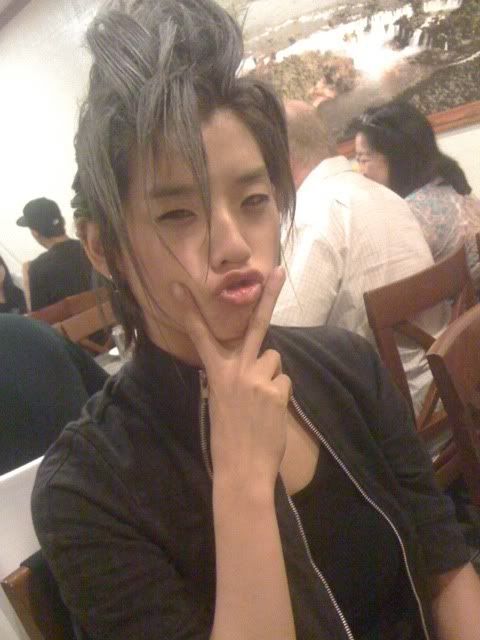 I am so excited to start Warrior Rikku after seeing her in Paine hair and makeup - I haven't even see the full costume yet!!! lol.